| | | |
| --- | --- | --- |
| | | Phone (310) 678-6315 |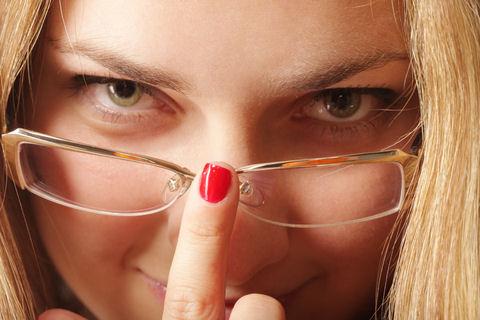 Vision for Everyone
A stand-alone Individual Vision Insurance
A true stand-alone Individual Vision Insurance featuring comprehensive vision benefits from Vision Service Plans (VSP) with:
No deductibles
No waiting periods
Examinations: $15 Co-pay
Materials: $25 Co-pay
Your choice of network providers
One pair of standard frames each 24 months
A vision examination annually
One pair of single vision or standard lined multi-focal lenses (or)
Contact lenses each 12 months
No Co-pay for Contacts
Benefits provided In and Out of Network
Discounts on Laser Vision Correction
VSP Vision Care offers affordable, high-quality eye care plans that promote visual wellness and improve your quality of life. As the nation´s largest provider of eyecare coverage, VSP Vision Care has more than 25,000 doctors in 19,000 offices nationwide. What´s more, VSP doctors provide both eye exams and eyewear, making them a convenient "one-stop" means of obtaining eyecare benefits.

Download a VSP Individual Vision Insurance Flyer

Find a VSP Doctor in our Database
---
Home

Individual & Family Health Insurance

Senior Health

Dental Plans

Dental Glossary

Contact Us
Vision Insurance

Blue Cross Dental PPO

Blue Cross Senior Dental PPO

Blue Shield Dental PPO

MultiFlex Dental Insurance

Important Disclaimer: Answers and comments provided above are general information, and are not intended to substitute for informed professional medical, psychiatric, psychological, tax, legal, investment, accounting, governmental, or other professional advice. We do not endorse, and expressly disclaims liability for any product, manufacturer, distributor, service, health plan, or service provider mentioned or any opinion expressed in the website. Replies, comments, or information gathered on barricks.com website may not be accurate but are intended to be helpful.
Barricks Insurance Services
276 N El Camino Real #6, Oceanside, CA 92058
Phone: (310) 678-6315

©1995 Barricks Insurance Services. CA License #0383850